Introduction
Welcome to the first ever customizable cloud. With Lead Commerce you have the ability to build custom Documents, B2B Ecommerce and Custom Apps in the cloud. No adding servers, no iFrames, just pure access to are award-winning APIs and more.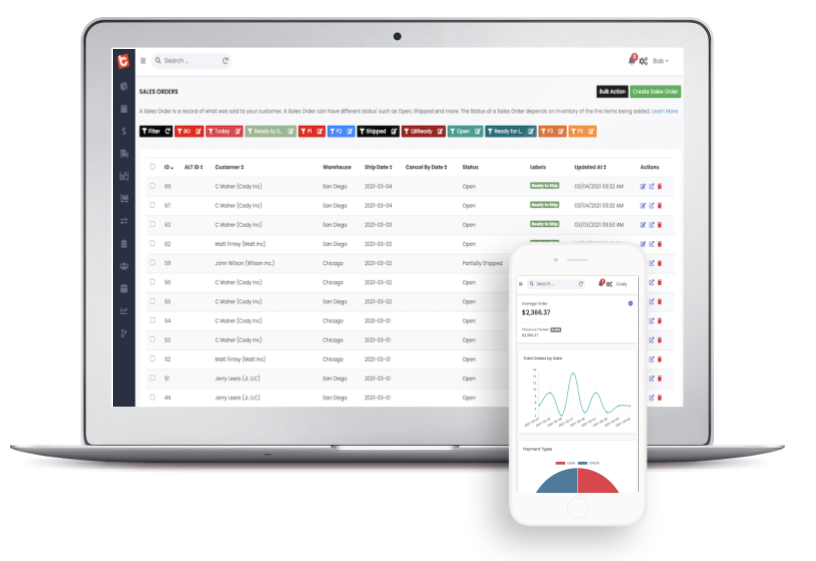 Documents
Documents drive the paperwork of Lead Commerce. Learn how to create, update and build the documents to get the most out of your Lead Commerce account.
Create documents for any available module
Learn the markup language we use for GraphQL
Turn documents into barcode-enabled documents for scanning
B2B Ecommerce
Take your Lead Commerce account to the next level with B2B Ecommerce features that makes your business turn into a self-service machine. So many possibilities, so little time.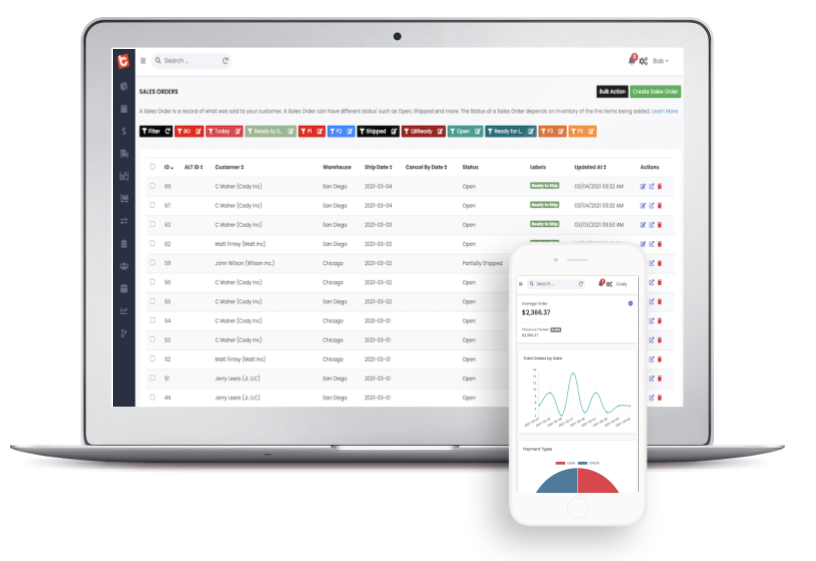 Custom Apps
Extend our application and create custom interfaces using our GraphQL API to build solutions that solve customer needs quick and fast.